We are a powerhouse communications company based in Dublin, Ireland.
We work with Ireland's leading promoters and producers, international and local talent and tours, government agencies and Arts organisations right through to lifestyle and leisure brands.
We like to work with cool creatives, bold brands and exciting events.
We create and deliver big ideas, unrivalled led results and produce partnerships that connect with the right audiences to achieve the best results.
Here's some of what we specialise in: Entertainment PR, Creative PR, Event PR, Music PR, Cultural PR, Arts PR, Festival, Theatre. Visual Arts, Touring, Brand, Consumer and Celebrity Public Relations, Marketing and Communications, Publicity, Radio Plugging, Profile Management and Media Relations.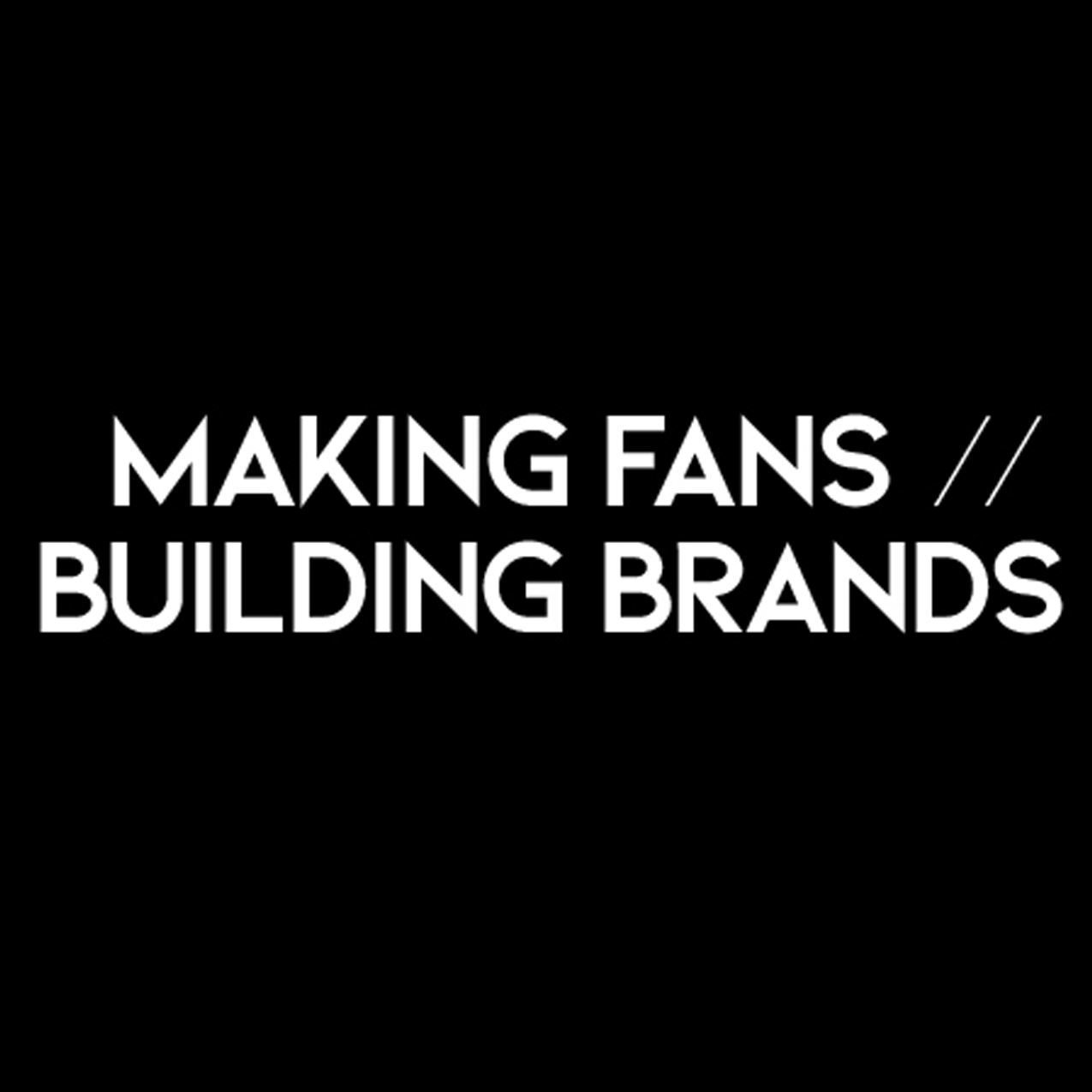 What We Do
Awareness, Demand and Strategic Development
Specialists in Lifestyle, Leisure and Creative PR Communications In Ireland.
PR Campaigns for Consumer brands, Entertainment, Event, Festivals, Music, Arts, Theatre, Visual Arts, Literary and more
Media Relations and Radio plugging
Media Training
PR Representation / Profile and Company Development
Product and Brand Launches
Digital Strategy
Ideas in Action!
Public Relations Strategy and Management
Marketing Strategy and Budget Management
Profile Development and Management
Digital and Social Media Analysis, Strategy and Management
Brand and Business Development
Event Management
Crisis Management
Sponsorship Management
Launches for products, services and more
Projects Mission Accomplished
New Year's Festival Dublin (2014 – 2023)
Sea Sessions Festival (2014 – 2023)
Gaiety Theatre Annual Panto (2015 – 2023)
Carlow Arts Festival (2016 – 2023)
Disney+ (2021 – 2023)