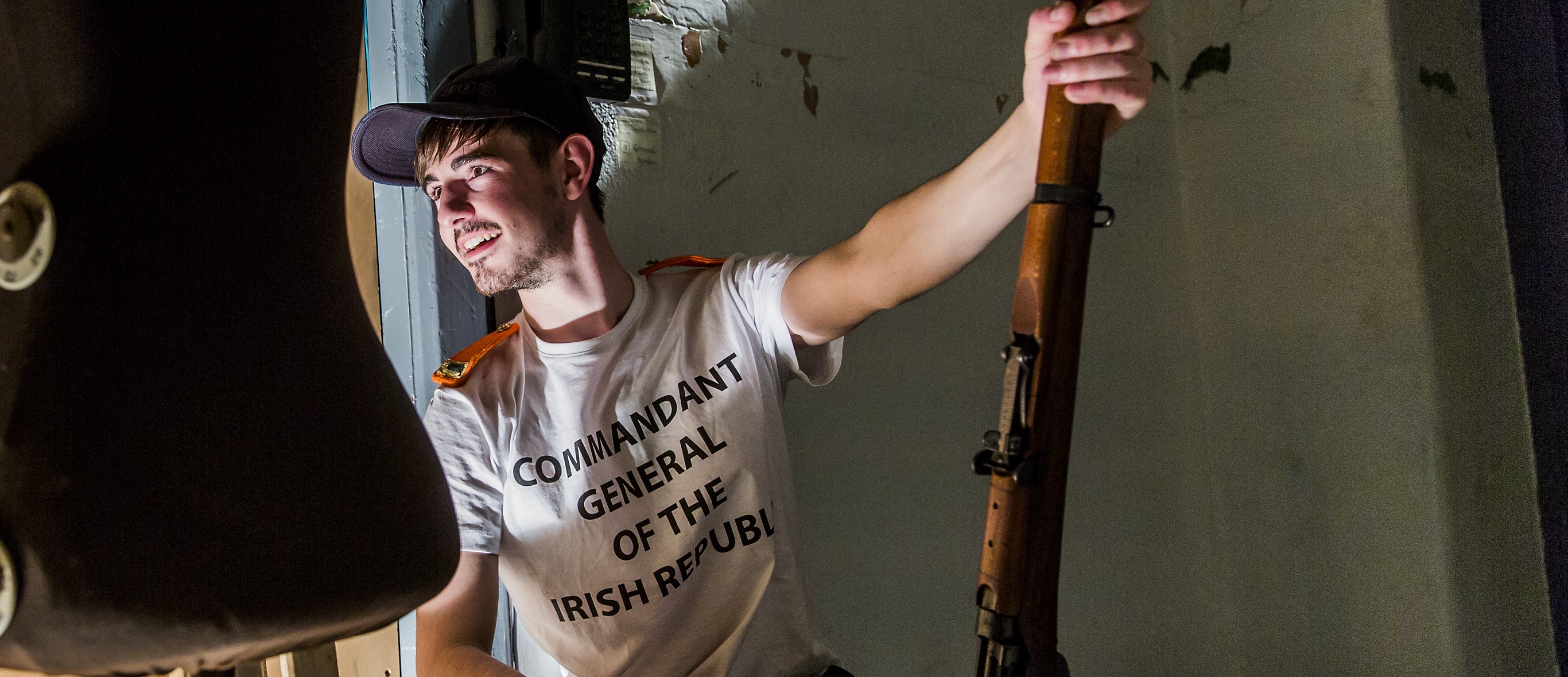 Multi-award winning company ANU have unveiled their highly anticipated programme of events for 2016.
Speaking today, ANU director Louise Lowe said: "In 2016 ANU will present 9 projects, including our most ambitious programme to date – a major triptych of new work (SUNDER, ON CORPORATION STREET and THESE ROOMS) alongside a number of exciting satellite projects and partnerships. With 6302 performances ahead of us, we are delighted to work with over 65 actors across our 9 projects for what will be a year to remember for ANU and a year to commemorate 100 years of history for our audiences".
The first in ANU's triptych series is a major collaboration SUNDER with The National Museum of Ireland and the Department of Arts, Heritage and the Gaeltacht in association with the National Archives and Dublin Theatre Festival which will explore the final hours of the 1916 rising, followed by a second prestigious commission and return to HOME in Manchester (following last years highly successful ANGEL MEADOW) with ON CORPORATION STREET  also part of Culture Ireland, "This is Ireland" strand which will occupy HOME's entire building, cinemas, theatre and gallery installations, marking the 20th anniversary of the Arndale bombing. The final part of the triptych is an exciting co-production THESE ROOMS with CoisCeim. This Arts Council Ireland 2016 project will take place in an off site location in Autumn yet to be announced.
Read More